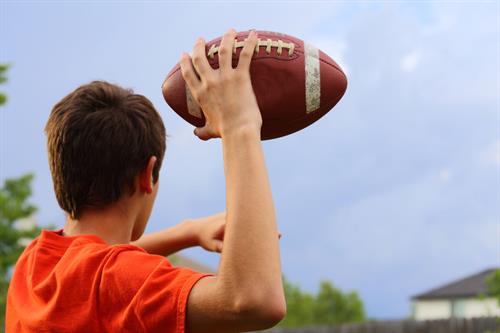 While playing football during a recess, Chyna C.'s daughter was injured when another student knocked her down.
In response to a lawsuit that was later filed against the New York City Board of Education for inadequate supervision, the Bronx County Supreme Court dismissed the case.
And on appeal, the Appellate Division, First Department, thought that because the school aides were present to monitor the kids and remind them that they were only allowed to play "catch" with the football, and since the accident was caused by the spontaneous act of another student, the dismissal was affirmed.
How's that for spontaneous?
To view a copy of the Appellate Division's decision, please use this link: C. v. New York City Bd. Of Educ.