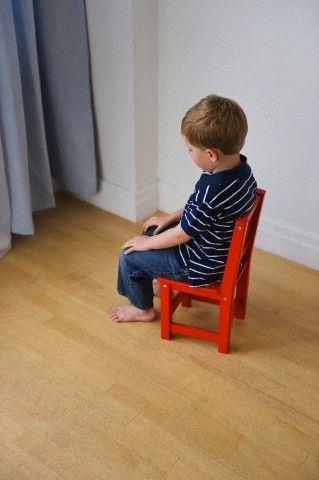 After a run-in with some school district higher-ups, Kristin P. was charged with 65 acts of "unprofessional, inappropriate, and insubordinate behavior," and was eventually found guilty of five of those charges, and fined $3,000 by an arbitrator.
When she attempted to have that outcome vacated, both the Westchester County Supreme Court and Appellate Division, Second Department, denied her challenge.
While the award was subject to considerable scrutiny given the mandatory nature of the arbitration, the AD2 still thought that the award was supported by the evidence and rationally premised. (The end result wasn't disproportionate nor "shocking to [the court's] sense of fairness.")
Someone sure needed a time-out, there.
To view a copy of the Appellate Division's decision, please use this link: Matter of P. v. Katonah-Lewisboro UFSD