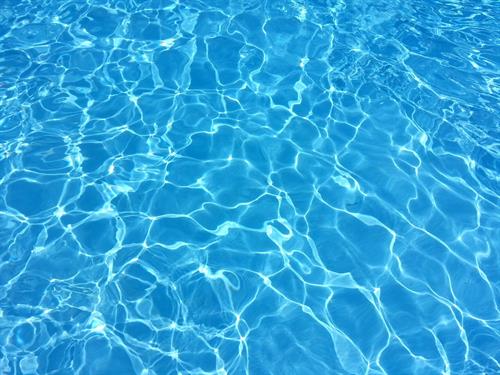 While Patricia S. was on vacation, Alma, her housekeeper, reported to work with two friends including Humberto L., who took a swim and imbibed alcohol. When Humberto was later found dead at the bottom of the pool, his estate sued Patricia and Alma to recover damages for wrongful death.
But both the Nassau County Supreme Court and the Appellate Division, Second Department, didn't think the estate had much of a case.
Not only did Alma not have a duty to guard Humberto from his own voluntary intoxication, but Patricia couldn't be held vicariously liable for any purported tortious acts because the activities in question were outside the scope of Alma's employment. (Nor did Patricia breach her duty as landowner to reasonably maintain her property in a safe condition.)
Think that was dirty pool?
To view a copy of the Appellate Division's decision, please use this link: L. v. S.