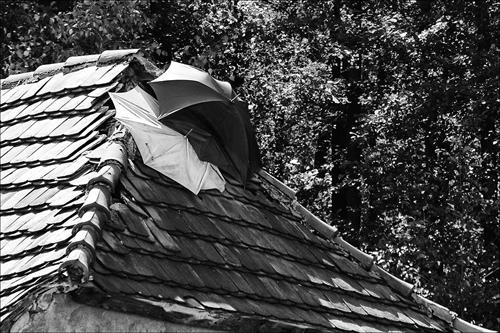 Purchasing a home can be a long and arduous process, and unless you are moving into a newly minted residential property, there is bound to be some "wear and tear." Whether the property suffers from outdated wiring, or a leaking roof, it's always helpful to know about any defects before signing off on new home.
And while sellers may not want to tell you about the shoddy plumbing in the bathrooms, they are responsible to disclose any known "material defects" plaguing the property. But, that wasn't always the case.
Before 2002, sellers in New York could actively conceal or misrepresent defects, and a purchaser had little to no recourse for later found defects.
Amendments were made to Real Property Law, which shifted the burden of disclosure to the sellers of residential properties (excluding condominiums and cooperatives).
Today, if a home buyer discovers a substantial material defect that went undisclosed, there may be legal recourse.
According to the International Association of Certified Home Inspectors, a material defect is "a specific issue with a system or component of a residential property that may have a significant, adverse impact on the value of the property, or that poses an unreasonable risk to people."
To give an example, take the 2010 case of the Pesce family, who discovered that their Staten Island home had a mountain of leaks in the roof that ended up causing severe flooding after a summer rainstorm.
Prior to purchasing, the buyers had an inspector come by the house, and everything seemingly checked out. However, because the sellers had knowledge of the defect, and despite the home owner's acceptance of a $500 credit in lieu of a Property Condition Disclosure Statement, the case was deemed an act of willful fraud on behalf of the sellers.
Further, while each case is different, it's not always the sellers who can be held liable – sometimes liability can extend to the party's broker or the home inspector.
So, buyers, sellers, brokers, and, home inspectors, beware!