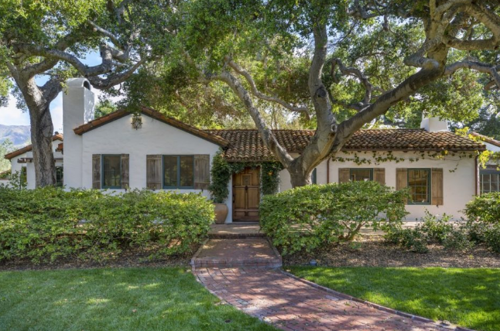 Over the years, Billionaire Oprah Winfrey, the former talk show host, has acquired at least 6 different homes, according to Top Ten Real Estate. Her latest purchase was a $6.85 million property previously owned by Jeff Bridges – an Academy Award winning actor who had snapped up the parcel just five years earlier for that same price.
The 3,517-square-foot, two bedroom and three-bathroom residence, is a "Spanish Revival-style" structure built in 1919 by architect James Osborn Craig. Though renovated a number of times, the house still has its original windows, doors, hardwood floors, and five fireplaces. The kitchen was remodeled with new cabinetry and countertops, and adjoins a large family room, according to Top Ten Real Estate.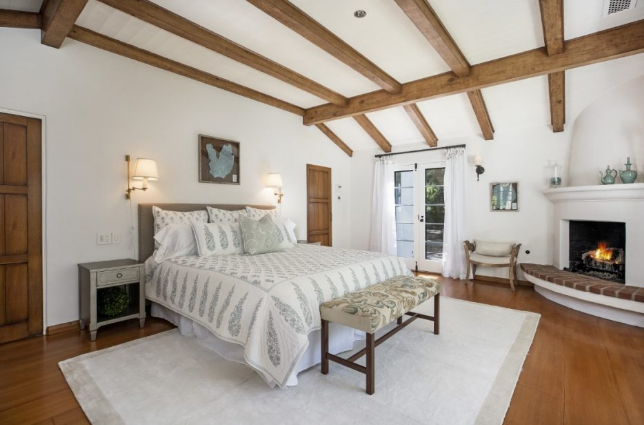 Located in Montecito, California, the property is at the western tip of Santa Barbara, a city known for its incredible views of the Pacific Ocean. "Always lush with large trees and thick with greenery, the neighborhood has recovered from the 2018 Thomas Fire that destroyed many of the area's homes," reads Top Ten. (While the Bridges' residence went unscathed, properties owned by celebrities Ellen DeGeneres and Gwyneth Paltrow sustained considerable damage.)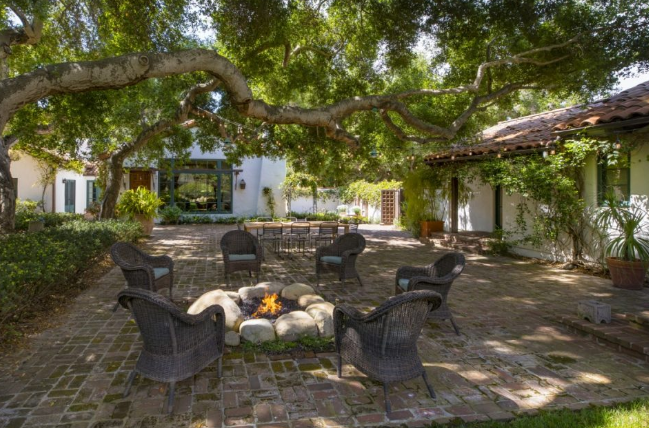 Sally Hanseth of Coldwell Banker Residential Brokerage, Montecito, handled the sale for both seller and buyer.
# # #
Should you require assistance with a real estate transaction of any kind, please do not hesitate to contact one of our attorneys at 212-619-5400.
# # #
For the latest updates, follow Newman Ferrara on Twitter, Facebook, and LinkedIn.