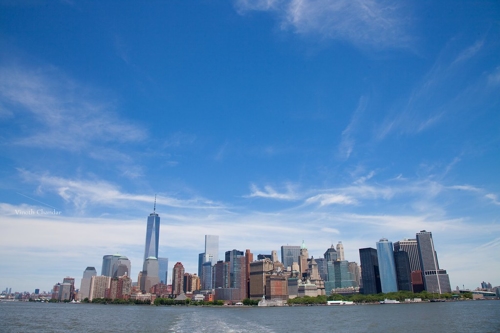 While many blame "millennials" for a whole host of things -- including societal dysfunction -- the latest news is that they may also be killing-off the concept of homeownership.  
Crain's New York recently reported that in the New York metro area, 14.8% of millennials are resigned to paying rent "for the rest of their lives."  
"White and Asian millennials are more likely to be concerned about an upfront down payment, while black and Hispanic millennials cite concerns over poor credit that could prevent them from securing a mortgage," notes Crain's. 
With young New Yorkers currently living paycheck-to-paycheck, and unfocused on savings, only 31% of millennials are on track to buy their first home.  But with increasing acquisition and carrying costs, that number is likely to drop.  "In the next five years, only 18% of millennials in New York will be able to afford the down payment of a median-priced home at a 20% down payment rate," reads Crain's. 
With rental rates also in the stratosphere, it should come as no surprise that the Big Apple lost 38,000 people, ages 25 to 39, in 2018.   Many are renting apartments in the outer boroughs in the hopes of escaping untenable living-costs.   
"Unfortunately, 2019 may mark the end of the City's real-estate boom," noted Jonathan H. Newman, a partner at Newman Ferrara LLP.  "With the continuing loss of retail tenants, the increasing restrictions that are being imposed on residential and commercial landlords, and the likelihood of escalating living costs, including increased taxes, 'the flight' may have only just begun." 
# # # 
If you require assistance with a real-estate transaction, please do not hesitate to contact one of our attorneys at 212-619-5400.