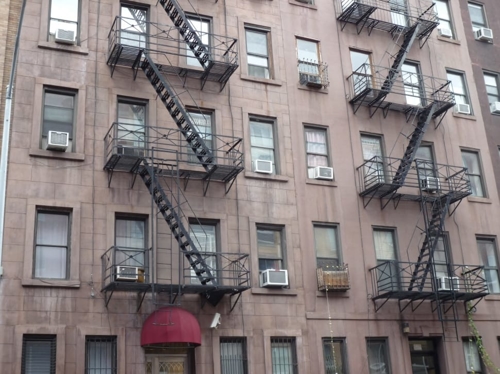 Tiemann Place Realty (TPR) transferred some of its "unsold shares" to George J. four days before an annual shareholder meeting, where TPR and George J. elected three out of of five directors in alleged violation of a federal court stipulation which restricted the number of directors that holders of "unsold shares" could select.
After a special meeting was called and new directors were voted in, TPR and George J. sought to enjoin the coop from recognizing the new board. The New York County Supreme Court agreed, concluding that George J., as a non-signatory, wasn't bound by the prior stipulation.
But on appeal, the Appellate Division, First Department, thought that the "unsold shares" were bound by the restriction, finding "no question" that TPR intended to avoid its obligations and "control the board," by transferring the company's shares to George J.
Guess that's under control …
To view a copy of the Appellate Division's decision, please use this link: Matter of Tiemann Place Realty, LLC v. 55 Tiemann Owners Corp.