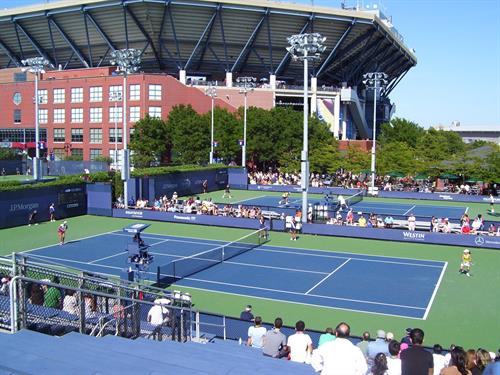 The USTA Billie Jean King National Tennis Center (NTC), based out in Flushing, Queens, generates over $300 million of stadium revenue every September, mainly because of the U.S. Open. Since hundred of thousands of fans frolic from all over the world to watch their favorite tennis stars, the tournament brings in over $750 million a year to the local economy.
Yet, interestingly, a New York City audit performed by Comptroller Scott Stringer, reveals that the NTC underreported its revenue by at least $31 million between 2014 and 2017 — translating to more than $311,000 in unpaid rent.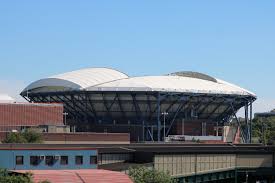 The audit also "discovered another $8 million in unreported revenue, suggesting the USTA owes the city an additional $82,000 in rent." 
While USTA has contested most of the findings, according to media reports, they do acknowledge underreporting about $14 million of the $31 million that the audit claims is due. 
Despite all of this hoopla, the show still goes on. Serena Williams, Novak Djokovic, Roger Federer, Rafael Nadal, and the rest of the stars have come to play and, all cheating aside, will still bring in tremendous dollars for the media, the NTC, and the City of New York.