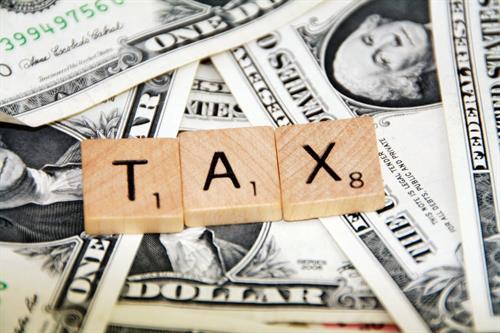 Have you ever wondered where your property tax dollars go? Well, not to worry – we can try to explain.
Just as a refresher, the amount a homeowner pays in property tax is usually based on the value of their home or commercial property.
That basically means that parcels of equal value in the same community, should end up paying about the same amount, while owners of more valuable properties should end up paying more.
While no one likes paying them, these funds are used to support services in your area.
Public school systems tend to get funding from a variety of sources— including the federal, state and local governments, together with local fundraising efforts—but the largest source tends to be from property taxes. (Neighborhoods that have higher property taxes, usually have more dollars to allocate to local schools.)
While you wouldn't know it, funds are also supposed to be applied to maintaining most of your community's public streets and roadways. Such maintenance includes installing and repairing streetlights and traffic lights. Some local governments may even share the cost with private landlords of replacing sidewalks and curbs.
Additionally, a good chunk of these monies will also go toward paying the salaries of government personnel and public safety workers -- like firefighters, emergency responders, and police officers.
If you have a property-tax dispute, or question about your property-tax exposure, speak with an attorney to secure additional information and guidance.