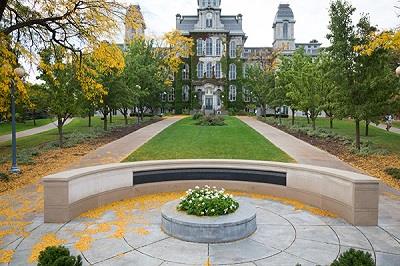 William H. sued Delone C., a fellow student at Syracuse University, for assault.
After the Onondaga County Supreme Court struck his claim for punitive damages, a jury awarded William $40,000 for his past pain and suffering.
On appeal to the Appellate Division, Fourth Department, William argued that his claim for punitive damages had been improperly stricken and further contended that the jury's award was unreasonable.
Based on Delone's plea allocution and conviction for harassment, the AD4 thought the question of punitive damages should have been presented to the jury. But, the monetary component was left undisturbed because there was "abundant medical evidence" showing that William "exaggerated" the extent of his injuries and had fully recovered from them.
Time to grow up?
To view a copy of the Appellate Division's decision, please use this link: H v. C