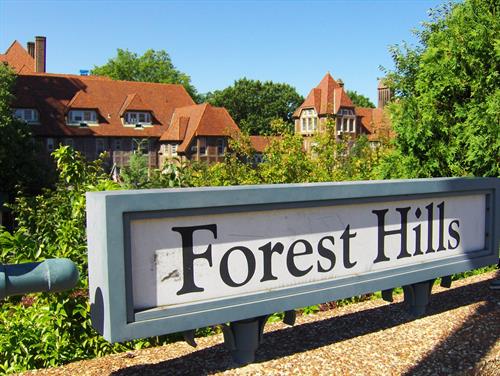 In a decision issued, last week, by Queens County Supreme Court Justice Timothy J. Dufficy, tenants of a Forest Hills complex, in the midst of a J-51 lawsuit, have been granted class-action status and may move forward with their case.
The suit alleges that over 40 units of the building located at 111-32 76th Avenue were overcharged for apartments that were illegally deregulated. The tenants seek reimbursement of all rent overcharges, as well as rent-stabilized leases in the legally correct amounts.
Ferrara told The Real Deal that "this case sends a clear message to outer borough landlords that they are not immune from suit should they skirt the requirements of the rent laws."
It was also reported by Patch that the landlord failed to register the apartments with the state. 
"It is our position that this particular landlord shamefully failed to register its units, or to otherwise comply with the rent laws, for the last decade," Ferrara stated.
There are many who question New York State's lax enforcement of rent stabilization. Housing Rights Initiative's Executive Director, Aaron Carr, stated that "the customary indifference to fraud is beyond comprehension and disbelief." 
If you believe you are a victim of rent fraud, or otherwise require any assistance with a real-estate matter, please feel free to speak with one of our attorneys by calling 212-619-5400.