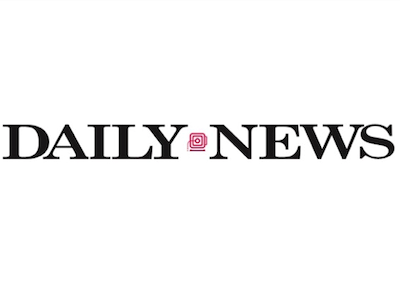 Our thanks to reporter Michael Gartland at the NY Daily News, for covering the developments in our class-action suit against Blackstone Group, a Manhattan-based private equity firm.
While the case is still in its initial stages, Blackstone has agreed to immediate monthly rent- reductions averaging $230, and to pay $1.1 million in refunds to over 110 tenants, and, to restore some 82 units to rent stabilization, at its Queens residential complex.
Filed in March 2018, Newman Ferrara LLP alleged that Jack Parker Corporation, Blackstone's predecessor, had illegally deregulated apartments, all while receiving tax breaks under the J-51 program.
Lucas A. Ferrara, the attorney for the tenants, acknowledged the landlord's effort to rectify the situation as a positive step, but noted that because it may have used an incorrect formula, "these tenants are likely entitled to more refunds." He also anticipates that additional units will be restored to stabilization and that former occupants of the buildings will also be entitled to relief.
The litigation will now proceed to the discovery phase, and Newman Ferrara will aggressively pursue all available remedies for the impacted occupants.
To read the full article, please click on the link below: https://www.nydailynews.com/new-york/queens/ny-metro-blackstone-parker-tower-rent-stabilized-refunds-tenants-20190419-kr5svhqf7va3vlwr6p36vl5ygy-story.html