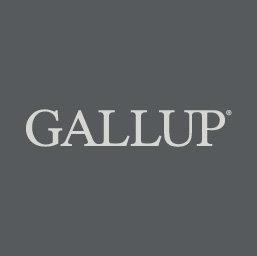 In the News: Americans' Views of the FBI
by RJ Reinhart
The House Intelligence Committee voted along party lines to release a classified memo alleging that the FBI conducted improper surveillance of the Trump campaign during the 2016 presidential election. This vote came the same day that FBI Deputy Director Andrew McCabe stepped down. President Donald Trump had alleged that McCabe had political conflicts of interest, which Trump implied had influenced a past investigation of Hillary Clinton and investigations of his own administration.
These are the latest developments in an effort by the Trump administration and some Republican congressional leaders to suggest that political motivations have influenced the FBI's investigation of potential ties between the Trump campaign and the Russian government.
Previous Gallup research suggests:
Americans' image of the FBI has been positive and steady: Nearly six in 10 Americans (58%) rated the job the FBI does as "excellent" or "good" in December, unchanged from the previous time the question was asked in 2014. Of the 13 government agencies Americans were asked to rate, the FBI ranked fifth.
Republicans' image of the FBI fell sharply: While Americans' overall views about the FBI were unchanged, this masks significant shifts among partisan groups. About half of Republicans (49%) in December said the FBI does an excellent or good job, down 13 percentage points from 62% in 2014.
But Democrats' views of the agency improved: By contrast, Democrats' assessments of the job the FBI does were up nine points in December, with 69% saying the FBI does a good or excellent job, compared with 60% in 2014.
Takeaway: The partisan shift in views suggests Trump's and other Republicans' efforts to cast doubt on the FBI's professionalism and portray it as a partisan agency have been somewhat successful among their supporters.