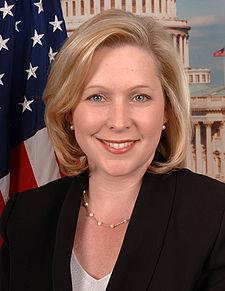 Lucas,
Vice President Pence said he knows in his "heart of hearts" that abortion will end "in our time."
Not if we have anything to do with it, Vice President.
A woman's right to choose is exactly that – a constitutional right to make decisions about her own body. This is just the latest in an endless series of attacks on women's reproductive rights, and I'm counting on every member of this team to speak out on it right away.
Click here to automatically add your name to tell Vice President Pence: We'll never let you take away a woman's right to choose.
Thanks for taking urgent action,
Kirsten