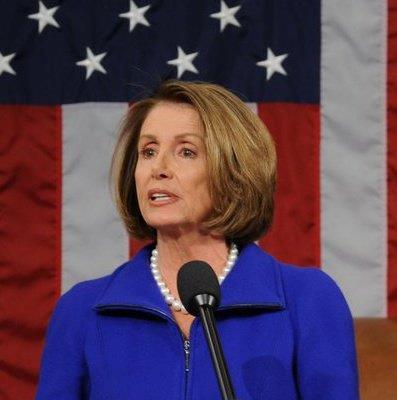 While the Kochs are expected to net nearly $1.5 BILLION from the GOP tax scam, Paul Ryan tried to sell a $1.50 raise for one person as a win for working Americans.
He was so embarrassed by the backlash, he deleted his tweet.
But Paul Ryan made a great point: $1.50 makes a difference.
If 800 of you gave $1.50 right now, we could hit our mid-quarter goal early. Give $1.50 or more so we can hit our goal and be in a better position to win a majority in the House.
We can't let up,
Nancy [Pelosi]