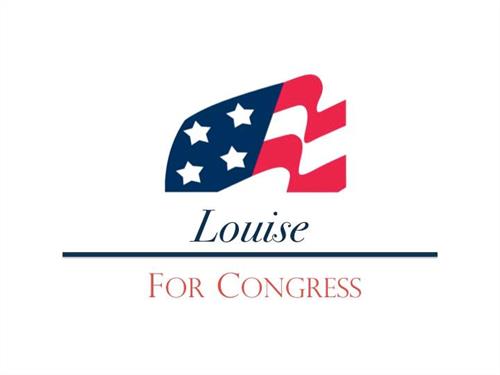 Lucas,

This is serious. Last October, the House GOP passed a bill that would ban abortions after 20 weeks of pregnancy. The bill made it to the Senate floor last week and was rejected.

Quite frankly, it was another GOP attempt to restrict a woman's right to choose.

With the House, Senate, and White House controlled by Republicans, we have to fight even harder for women's rights. Sign your name here to stand with me to fight back against the GOP's attacks on women's health.

Although this dangerous bill fell short in the Senate, this will not be the last time Republicans will try to push their anti-choice agenda.

This must end, Lucas. The GOP shouldn't dictate women's healthcare decisions. Sign your name to stand with me and fight back.

Thank you,

Louise [Slaughter]

P.S. Thank you for stepping up and helping us beat our goal for our first deadline of 2018. It is your support that will help us win in November.