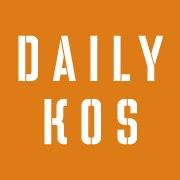 Lucas, the Trump-Pence administration's ban prohibiting transgender troops to enlist in the military is unconstitutional. Despite the opposition of our military leaders, national security officials, bipartisan law makers and the vast majority of Americans, the Trump-Pence Administration continues to pursue the ban.
Sign the petition from the Human Rights Campaign (HRC) and join our military leaders and lawmakers to tell the Trump-Pence administration: Stop discriminating against transgender troops!
Americans must call on Donald Trump and Mike Pence for putting politics before our troops. Hard working service members and veterans deserve to be judged on their ability to do their jobs, not their gender identity. Any individual who willingly risks their life in its defense of America's freedom should not be discriminated against.
Add your name today to tell the Trump-Pence administration to end this misguided and harmful policy.
Keep fighting,
Human Rights Campaign