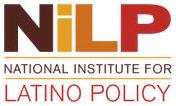 ¡Basta Ya!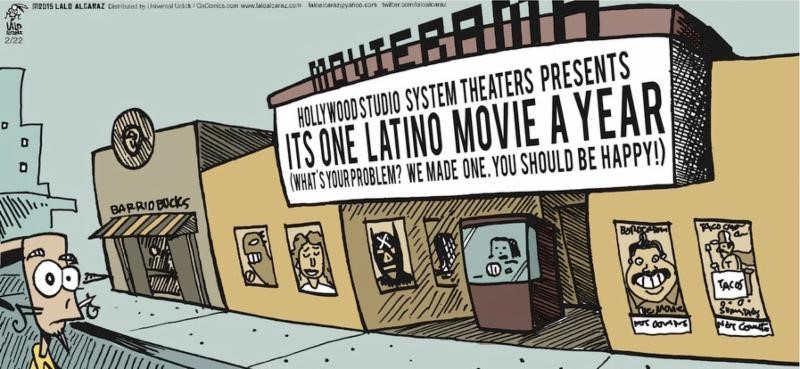 Latinos are practically invisible in films both in front and
back of camera and the moment has come to rise up and
protest and demonstrate against our exclusion.
Join the Action Network's
Press Conference Announcing Protest
of the 2018 Oscars by the NHMC
Tuesday, January 23
11:00 am
55 S. Grand Avenue
Pasadena, CA 91105
Latinos are routinely excluded from participating in front and behind camera in the entertainment industry. This is not because of a lack of talent on the part of the Latino community but because the film studios and television networks do not provide opportunities for our talent at every level. It is impossible to receive recognition at the premiere awards events such as the Emmys, Golden Globes and Oscars when we aren't provided with the opportunity to create and showcase our talent in the first place. The time has come to let Hollywood know that enough is enough.
Please join us on January 23rd for a press conference where NHMC will be announcing plans to demonstrate against the 2018 Oscars for the lack of Latino inclusion at the awards show and in the entertainment industry in general.
Here are the facts:
Latinos make up 18% of the U.S. population or 60 million people and we have one of the highest buying power levels at 1.5 trillion dollars. Yet Latinos in Hollywood are almost invisible.
Hispanics are only 3.1% of characters in film.
Of the top 100 films in 2016, 72 had no Hispanic/Latina females.
In 2015, out of the 168 top grossing films from top studios there were only, 3 Latinos in lead actor roles, 5 Latino directors, 4 Latino writers
Why Should YOU Care:
The Latino community must be part of the industry to defy stereotypes in society by telling our stories, inspire future leaders and make great content that excites and resonates with people all over the world. How we are perceived is how we are treated and if we are absent on the screen or tied to a few stereotypical negative characters the racists of the world will continue to malign us.
The Action Network, convened by the National Hispanic Media Coalition, is made up of Latino entertainment professionals and activists whose purpose is to leverage Latino economic, political, and artistic power to create opportunities for Latino artists in all media.
Further information
Alex Nogales
President & CEO
National Hispanic Media Coalition
(626) 792-6462
_______________________________________________________________________________________________________
The NiLP Report on Latino Policy & Politics
is an online information service provided by the National Institute for Latino Policy. For further information, visit www.latinopolicy. org. Send comments to editor@latinopolicy.org.