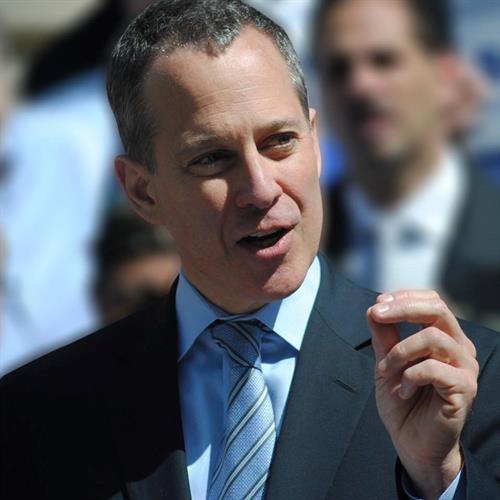 Friend --
2018 marks 50 years since Dr. Martin Luther King, Jr. was assassinated.
In the 50 years since, Americans have worked to bring Dr. King's dream to fruition -- and today, that work is more urgent than ever.
I sat down to reflect on the occasion and all it means for our fight against racism and injustice in New York. Watch:
SHARE ON FACEBOOK // SHARE ON TWITTER
We need to work harder now to preserve and advance Dr. King's dream than anytime in recent memory.
So please, be active. Stand up for your neighbors, and meet oppression with solidarity.
Sincerely,
s/ Eric Schneiderman