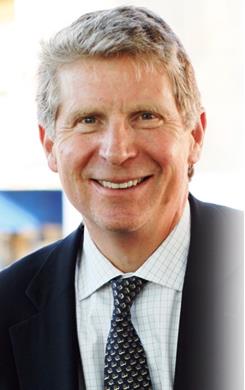 DA VANCE: TIONA RODRIGUEZ PLEADS GUILTY TO KILLING NEWBORN SON FOUND IN HER BAG AT HERALD VICTORIA'S SECRET
Manhattan District Attorney Cyrus R. Vance, Jr., recently announced the guilty plea of TIONA RODRIGUEZ, 21, for the October 2013 death of her newborn child. RODRIGUEZ pleaded guilty in New York State Supreme Court to one count of Manslaughter in the First Degree. She is expected to be sentenced on February 6, 2018.
"Tiona Rodriguez deliberately and intentionally killed her defenseless newborn child," said District Attorney Vance. "While today's plea cannot bring back the life that was so abruptly ended, it is a just end to this tragedy."
As admitted in the defendant's guilty plea, on October 16, 2013, RODRIGUEZ delivered an approximately 8-pound male infant, born alive, in the bathroom of a friend's apartment in Queens. The next day, security personnel at a Victoria's Secret store in Herald Square stopped RODRIGUEZ and her friend for possible shoplifting, and discovered the deceased infant in RODRIGUEZ's bag. The New York City Office of Chief Medical Examiner later ruled that the infant's death was caused by homicidal asphyxiation.
Assistant District Attorneys Heather Buchanan, Chloe Kendall, and David Drucker handled the prosecution of this case under the supervision of Assistant District Attorney Nicole Blumberg, Chief of the Child Abuse Unit, and Executive Assistant District Attorney John Irwin, Chief of the Trial Division. Assistant District Attorneys Carolina Holderness, Eun-Ha Kim and Joel Seidemann assisted with the case, as did former Assistant District Attorneys Rachel Ferrari and Robert Hettleman.
District Attorney Vance thanked the NYPD's Midtown South Precinct and Homicide Squad, particularly Detectives Thomas Schick and Jose Flores, for their assistance with the investigation.
Defendant Information:
TIONA RODRIGUEZ, D.O.B. 9/23/1996
Brooklyn, NY
Convicted:
Manslaughter in the First Degree, a class B felony, one count