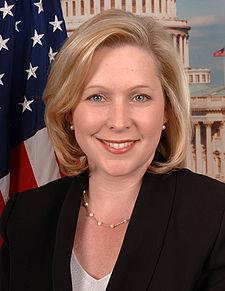 Lucas,
The Trump administration's decision to rescind a policy allowing states to decide whether to legalize marijuana is an outright attack on patients. This decision is an attack on progress, and it's both harmful and short-sighted.
I've heard again and again from those who depend on medical marijuana, from the parents of children living with seizures, from veterans struggling with PTSD. The patients who need this medicine should be able to use it without fear of prosecution.
I spoke out about this issue on Facebook, where I explained why I will never stop fighting this backward policy. Click here to watch the video, then share to spread the word.
Thank you for standing up for patients.
Kirsten