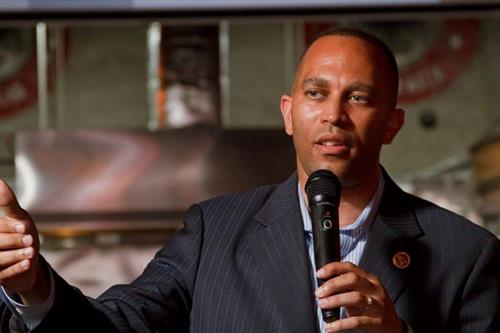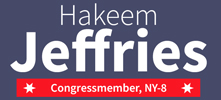 Dear Lucas,
White supremacy has apparently set up shop in the White House.
Just four days before the 89th anniversary of the birth of Dr. Martin Luther King Jr., the President spat in the face of an immigration plan designed to protect people from Haiti and a host of African nations, demanding to know why he should welcome immigrants from "shithole countries" rather than places like Norway.
It was far from his first stab at fanning the flames of racial hatred.
Trump's words echoed the venom he spewed last year in an Oval Office meeting, when he raved to cabinet officials that all Haitians have AIDS, and that Nigerians would never go back to their "huts" if they immigrated to the U.S.
And they echoed deep in the darkest canyons of American history.
They echoed the hisses of the racist mobs that heckled Black college students in Greensboro, North Carolina, for refusing to get up from a Whites-only lunch counter in 1960.
They echoed the sputum of the racist Alabaman Governor George Wallace, who wailed during his inaugural address in 1963, "Segregation now! Segregation tomorrow! Segregation forever!"
And they echoed the shouts of the racist Sheriff Jim Clark, who commanded his officers to brutalize hundreds of unarmed civil rights activists marching from Selma to Montgomery to demand their constitutional right to vote in 1965.
Make no mistake. Donald Trump apparently wants to keep out people of color from the United States of America. He does not understand our creed: E Pluribus Unum - Out of Many, One.
That's why I went on CNN to publicly reject all that he represents.
And that's why I spent Martin Luther King Jr. Day speaking with my constituents --hundreds of community-centered, spiritually grounded Haitian-Americans amongst them--about resisting racism in all its forms.
Sincerely,

Hakeem