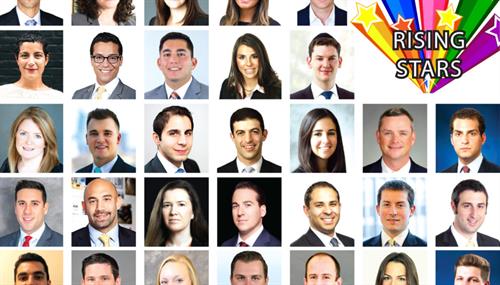 Our thanks to Real Estate Weekly for honoring two of our Newman Ferrara partners: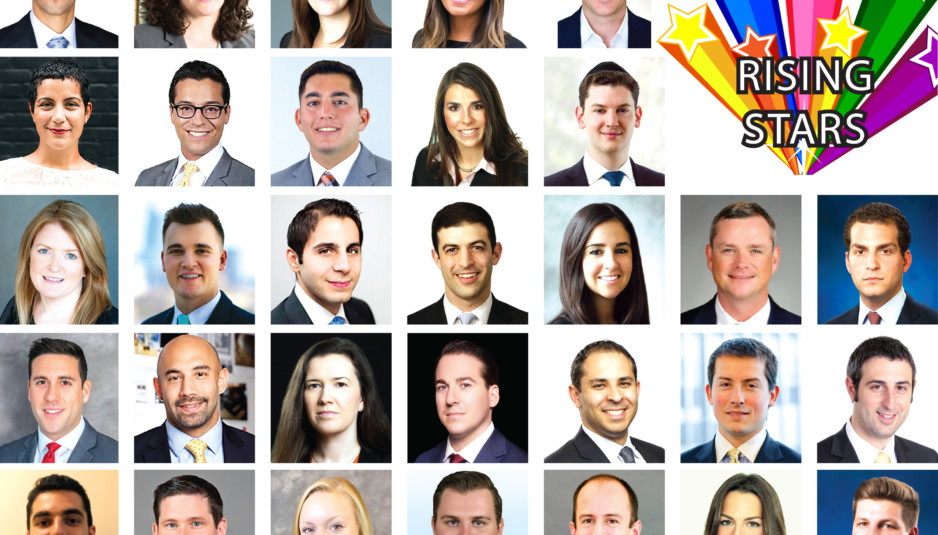 JARRED KASSENOFF
NEWMAN FERRARA
JARED KASSENOFF
Prior to joining the firm as a partner, Jarred was a member in the Commercial Litigation Practice Group at Cozen O'Connor.
For the last decade, Jarred has concentrated his practice in the areas of complex commercial real estate disputes, insolvency issues and zoning and tax matters. He has represented Fortune 500 corporations, real estate management companies, property owners, landlords and tenants in all aspects of their use, management and operation of commercial real estate. He has published prominent articles in the Landlord-Tenant Practice Reporter, the New York State Bar Association Journal, and the New York Law Journal
Jarred earned his undergraduate degree from The Pennsylvania State University and his law degree from the Benjamin N. Cardozo School of Law, where he was editor of the Journal of International and Comparative Law.
* * *
RICARDO VERA
NEWMAN FERRARA
RICARDO VERA
Ricardo is a member of the firm's real-estate and commercial-litigation groups, representing clients in a wide spectrum of disputes involving landlords and tenants, cooperatives/condominiums, real-estate development and acquisition, foreclosures, leasing and rent regulation.
Ricardo, who became a partner in 2015, has been identified as a "Rising Star" by Super Lawyers Magazine–which publishes an exclusive list of the top 2.5% of the New York Metropolitan area's lawyers.
He earned his undergraduate degree from Hofstra and his law degree from the New York Law School, where he was a member of the Journal of International and Comparative Law.
* * *
TO VIEW THE ENTIRE LIST (as published by REAL ESTATE WEEKLY), CLICK HERE