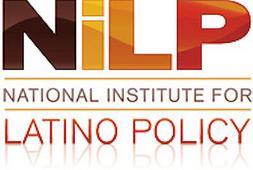 The Fordham University School of Law's Center On Race, Law & Justice
Diversity and Inclusion Speaker Series
Discussion of
Puerto Rican Politics
in New York City
by the authors of
Latinos in New York: Communities in Transition, 2nd Ed.
Wednesday, April 25, 2018
3:45 p.m., Check-in
4-5:30 p.m., Program
Fordham Law School * Room 4-07
150 West 62nd Street, New York, NY 10023
Refreshments will be served.
Sponsored by
Katten Muchin & Rosenman LLP, and
the Fordham Latin American and Latino Studies Institute.
1.5 CLE available - Diversity, Inclusion and Elimination of Bias