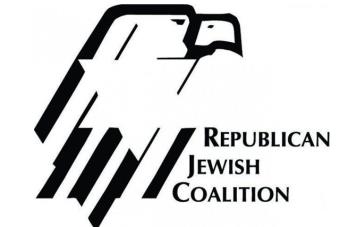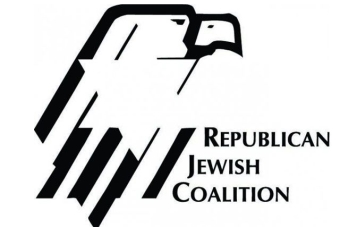 Left-wing activists are starting a new organization, the Jewish Democratic Council of America (JDCA).
The JDCA is replacing two more failed liberal Jewish political groups – the National Jewish Democratic Council (NJDC) and the Jews for Progress PAC. Between their failed groups, and the ineffective J Street, the leadership on the Left knows they are flailing.
Democrats used to be able to take the Jewish vote for granted, but as a result of our effective outreach and significant accomplishments, we've forced Democrats to use additional resources on this once reliable voting bloc.
It might be hard for the Left to swallow, but a new organization won't change the continued erosion of support for Israel within the Democrat Party.
They're starting this group and attempting to rebrand their efforts because we keep beating them. We go head-to-head with them every two years, and we keep winning the vast majority of our races.
They now recognize that the anti-Israel strain which was once a radical fringe is now taking up a position in the Democrat mainstream, and Jewish voters – from college students to retirees – are finding themselves increasingly unwelcome in the Democrat Party.
Donate any amount to stand with the RJC and help us continue speaking out against the anti-Israel radicalism that now makes up the mainstream of the Democrat Party.