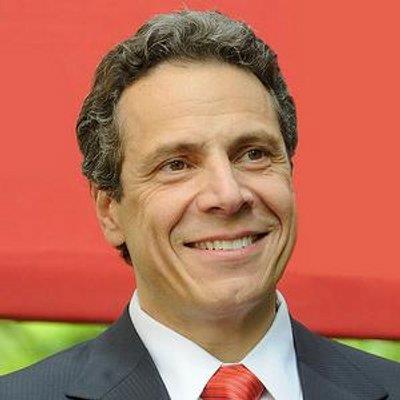 Statement from Governor Andrew M. Cuomo on the Passing of Assembly Member Michael Simanowitz
Assembly member Michael Simanowitz worked every day to make life better for his constituents and I join them and all New Yorkers in mourning his sudden passing.
"We shared a love for our home borough of Queens and a belief in public service as a vehicle for positive change. As an Assembly member and prior to that a staffer, he was widely respected by his peers and his partners in government.
"Michael was also a man of faith and, first and foremost, a dedicated family man whose efforts were in the service of a better future for his children and everyone's children.
"I send my deepest condolences to his wife Jennifer, his four children and his other loved ones, friends and colleagues during this incredibly difficult time.
"Yehi Zichro Baruch, may his memory be a blessing."