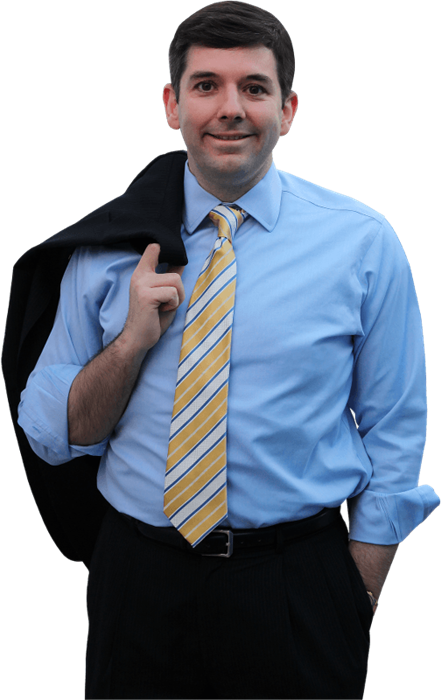 Dear Lucas,

As a reminder, the Founding Fathers Walking Tour and brunch will take place one week from today. If you can make it and have not already RSVP'd, please do so. Here are the details:

On Saturday, October 7th, 2017
join
FRANK SCATURRO
who will lead a
"FOUNDING FATHERS" WALKING TOUR OF LOWER MANHATTAN
This event is a fundraiser to help Frank's campaign organization retire its debt from his last campaign. The tour will take you past the usually forgotten sites in lower Manhattan associated with the founding of our nation, including the locations of:
Our first national capital under the Constitution
George Washington's residence as president
The first Supreme Court
Homes of Alexander Hamilton and John Jay
The tour begins at 11:00 a.m. at the Charging Bull north of Bowling Green Park. We will stop along the way for brunch on the historic Stone Street.
The donation for the entire event (which includes brunch) is $80. Proceeds from this event will go toward debt relief for Frank Scaturro for Congress. Checks payable to Frank Scaturro For Congress, 515 Herricks Road, Suite 4, New Hyde Park, NY 11040. Credit card payments accepted here.
Spaces are limited, so please notify us in advance. A rain date, if necessary, will be coordinated with registered attendees.
Thanks,

Frank Scaturro



-=-=-
Note: Personal contributions only, please. Corporate contributions are prohibited. Federal law requires us to use our best efforts to collect and report the name, mailing address, occupation and name of employer of individuals whose contributions exceed $200 in a calendar year. Contributions by corporations, foreign nationals (non green-card holders), labor unions and federal government contractors are prohibited. Contributions or gifts to Frank Scaturro for Congress are not deductible as charitable contributions for Federal income tax purposes. The maximum contribution allowed by law is $2,600 per person, $5,200 per election cycle, or $5,000 per Federal Political Action Committee per election.

Paid for by Frank Scaturro for Congress · 515 Herricks Rd, Suite 4, New Hyde Park, NY 11040, United States