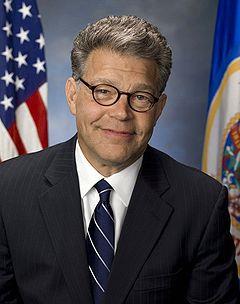 Frighteningly short.
That's the size of this message Lucas.
It's also the amount of time we have left to reach our $60,000 October goal.
We could use your help. And by "help," I, of course, mean "money."
If you've saved your payment information with ActBlue Express, your donation will go through immediately:
Chip in what you can before time runs out.
Thanks!
Al
Short P.S.: Give now.