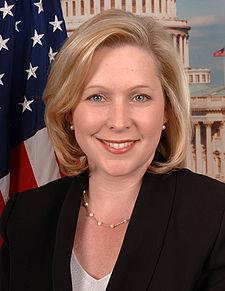 Lucas –
Day after day, the Trump administration threatens our most fundamental values. But its divisive actions are no match for your calls, protests and everyday acts of resistance. I want you to know that I will never, ever stop fighting alongside you.
Here are three issues I'm fighting on in Washington:
Senate Republicans keep trying to jam through disastrous health care bills that would strip health insurance away from tens of millions of Americans. No matter how many times they try to dismantle our health care system, I will keep fighting back to protect affordable health care for all.
As information about Russia's interference in our election continues to surface, there are still so many questions we need answered. I'll keep pushing for transparency with regard to the Trump administration's ties to Russia.
The dangerous consequences of climate change are real and happening before our eyes. From rising seas to worsening droughts, from rampant forest fires in the West to hurricanes along the Gulf, it's clear that we cannot afford to ignore the threat of climate change. I will do everything I can to protect the only planet we've got.
There's so much work ahead of us, and your support is critical in every battle. But I'm up for reelection in 2018, and I need your help to keep fighting in the Senate.

Will you give $5 or more now to help me keep resisting the GOP's reckless, destructive agenda?

Click here to give $5 or more to help keep me fighting against President Trump's agenda.

Thank you for being in this fight with me.

Kirsten