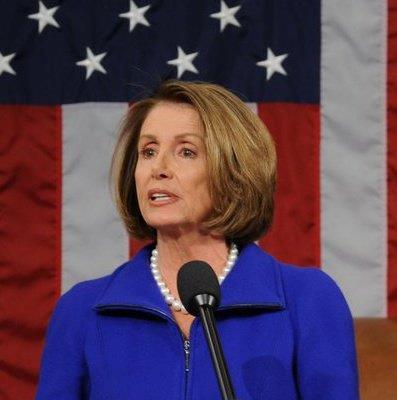 Lucas,
Thanksgiving is an all-American holiday, a time when our country recognizes the vast blessings that have been bestowed upon us. As we prepare to celebrate with our loved ones, I want to express my deep thanks for the blessing of your friendship and your support in the fight for a better future for all Americans.
The history of Thanksgiving reminds us of the values of faith, hope and community that were central to our nation's founding and that continue to sustain us today. It also reminds us that securing the blessings of liberty and opportunity for all Americans remains an ongoing challenge for us all.
As we partake in our own holiday traditions, let us keep in our hearts and minds our dedicated servicemembers, veterans, and our military families. We are profoundly grateful for their sacrifice and commitment to keeping America safe.
Happy Thanksgiving to you and your families.
Nancy [Pelosi]