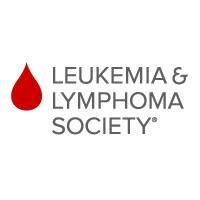 Dear Lucas,
When Kris was just 18 years old, she was diagnosed with Hodgkin lymphoma. She remembers telling her dad, "I don't want to die."

Her cancer journey, like that of so many others, included surgery, chemotherapy, radiation, side effects and anxiety. "However, it also included unexpected gifts beyond imagination," said Kris. "I lived, graduated college, married, opened businesses and had three children.

My world now centers on words like serve, empathy, persevere, integrity, boundaries, purity, action, passion and hope. I have always believed that one person can make a difference. Save just one life and you save a whole world."

Since its inception, The Leukemia and Lymphoma Society (LLS) has invested $1 billion to fund lifesaving research and find cures for blood cancer patients.

Please help us continue to save more lives so that survivors like Kris can share their words of inspiration.






Thank you,




Louis J. DeGennaro, Ph.D.
President and CEO