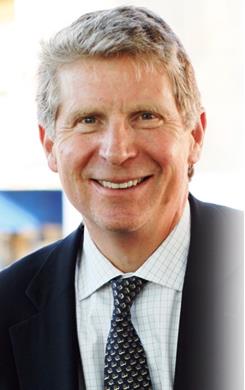 DISTRICT ATTORNEY VANCE ANNOUNCES CREATION OF ANIMAL CRUELTY PROGRAM
Formalized Program Dedicated to Investigation and Prosecution of Cases Involving Crimes Committed Against Animals
Manhattan District Attorney Cyrus R. Vance, Jr., recently announced the formation of the Animal Cruelty Program, which is dedicated to the investigation and prosecution of cases involving crimes against animals, including cruelty, neglect, hoarding, and organized animal fighting cases.
"I'm proud to announce the formation of our Animal Cruelty Program," said District Attorney Vance. "For many years, Assistant District Attorneys from different areas of my Office have strongly investigated and prosecuted cases of animal abuse and cruelty. This formalized program streamlines our work and ensures that each case is overseen by an expert in the field.
"The successful prosecution of crimes against animals goes beyond protecting four-legged or feathered New Yorkers – study after study has found a strong correlation between animal abuse and other crimes, including domestic violence. We are committed to aggressively prosecuting these cases to better protect the animals – and people – of our City."
Senior Vice President of the ASPCA Anti-Cruelty Group Stacy Wolf, Esq., said: "The ASPCA commends District Attorney Vance for continuing his office's commitment to animal welfare through the formation of the Animal Cruelty Program. Dedicated prosecution of animal crimes is critical to the successful fight against animal cruelty in New York City, and the ASPCA looks forward to continuing this life-saving work alongside the NYPD and the Animal Cruelty Program."
District Attorney Vance appointed Assistant District Attorney Tanisha Palvia as Attorney-in-Charge of the Animal Cruelty Program. In this role, she is responsible for training other Assistant District Attorneys to properly handle cases of animal cruelty and overseeing all investigations and prosecutions. Among other animal cruelty investigations, Assistant District Attorney Palvia recently handled a felony animal cruelty case in which the defendant, Anthony Pastor, brutally beat his girlfriend's dog to death. In May, following a trial conviction, Pastor was sentenced to two years in state prison – the maximum sentence allowable under the statute – along with a 10-year animal ban and required registration on the Animal Abuse Registry.
Assistant District Attorney Palvia also serves as the Office's liaison to the NYPD's Animal Cruelty Investigation Squad and the ASPCA.