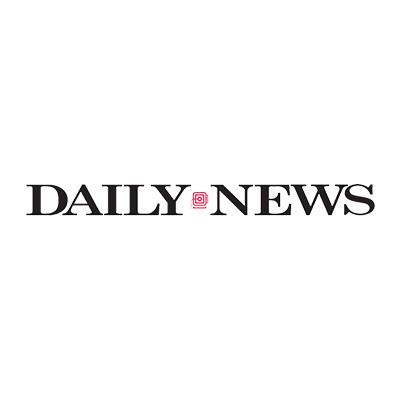 Mentally ill man wasn't a threat to police when they shot him dead: lawyer
NEW YORK DAILY NEWS
The NYPD cops who fatally shot an emotionally disturbed Harlem man improperly forced their way into his home because there was "no emergency," a lawyer suing the city said Monday.
Randolph McLaughlin, who represents the family in their civil rights suit against the city, insisted in Manhattan Federal Court that Mohamed Bah's symptoms didn't pose so grave a danger that officers had the right to bust into his home without permission on Sept. 25, 2012.
Cops have said Bah charged at them with a knife when they got inside his apartment. McLaughlin and co-counsel Debra Cohen insist Bah was not posing a deadly threat when police opened fire.
Even if Bah came to the door naked, with a knife in his hand, as the NYPD says, "that does not mean you're violent," McLaughlin said during closing arguments in the trial.
Kadiatou Diallo (l.), mother of Amadou Diallo and Hawa Bah (r.), mother of Mohamed Bah, outside Manhattan Federal Court.
"So what's the emergency?" McLaughlin said. "There was no emergency."
Joshua Lax, of the city Law Department, argued in his closing that police did have the right to enter Bah's home. He said the situation would have become more dangerous if officers stayed outside.
Lax insisted there were exigent circumstances, saying, "There's a man naked, with a knife, who's reported to have mental problems."