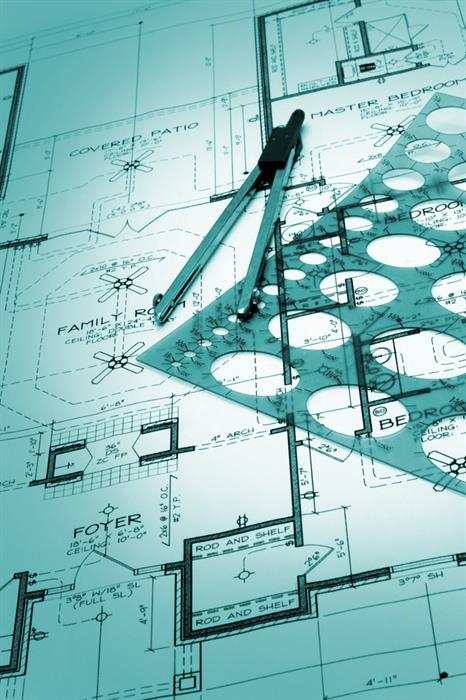 While working on Elyvan V.'s house, Angel Q. fell off the roof and died.
When the homeowners were later sued, a jury found in the estate's favor, and the Bronx County Supreme Court denied Elyvan's requests to set aside the verdict or for a new trial.
On appeal, the Appellate Division, First Department, thought evidence of the "use and layout" of the home established it as "a two-family dwelling," such that Elyvan was free from liability under New York Labor Law (§§ 240(1) and 241(6)). The AD1 noted that neither the number of families living there, nor the property value, raised issues of fact regarding the status or intended use of the home as a three-family dwelling.
Go dwell on that.
To view a copy of the Appellate Division's decision, please use this link: D. v. B.