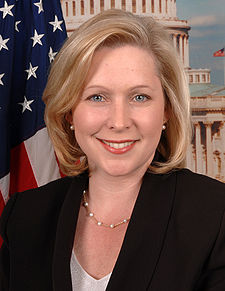 Lucas –
I am deeply concerned about the cloud of scandal growing over this administration.
New reports show that Attorney General Sessions gave false testimony at his confirmation hearing when asked about conversations with the Russian envoy. Giving false testimony under oath should disqualify him from serving as our nation's highest law enforcement officer.
But there is more to the story than just his testimony: Recent reports show that the chair of the intelligence committee worked with the White House to counter media stories about the administration's contacts with Russia, and President Trump's national security advisor was forced to resign just weeks ago after lying about conversations with Russia.
The American people deserve all the facts. That's why I'm calling for a special prosecutor and a commission to fully investigate Russia's ties to the Trump administration and election hacking. Will you stand with me and sign the petition for a full, independent investigation?
Click here to demand an independent investigation into the Trump administration's ties to Russia.
Thank you for speaking out.
Kirsten