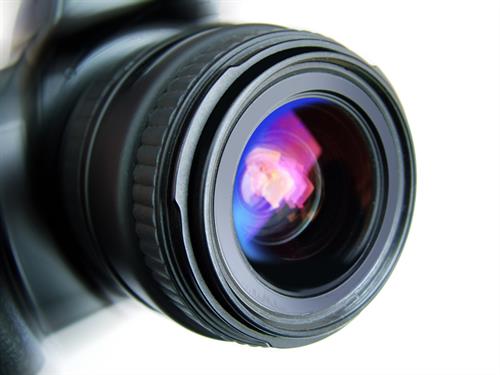 After a female employee filed a sexual harassment claim against him, Mark B., (a former Town of Hempstead Clerk), wanted "something on her," and asked a male co-worker for indecent photos of the woman.
When that individual refused, Mark supposedly threatened to transfer the guy to another office. But Mark later withdrew his request when he learned of the man's close relationship with the lady.
After the Nassau County District Court found Mark guilty of "official misconduct," he appealed to the Appellate Term, Second Department.
Although he claimed that the charge hadn't been sufficiently established, and that his plan never reached fruition because he never received the photos and had withdrawn his request for same, the AT2 concluded that Mark knew his actions were wrongful -- an unauthorized exercise of his official functions -- and that he intended to obtain the photos to help defend a sexual harassment claim.
Despite the supposed renunciation, the AT2 was of the view that the mere threat of removing the male employee from his position, dependent on providing the photographs, supported the conviction.
Snap!
To view a copy of the Appellate Term's decision, please use this link: People v. B.