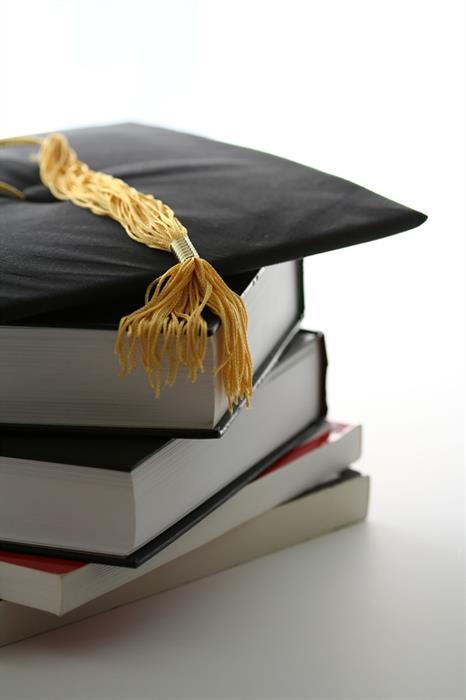 After graduating from an online law school--Novus University School of Law--Leodegario S. was admitted into Touro Law's Master of Law (L.L.M.).
During his admission interview, a program representative assumed that Novus was a foreign law school located in Leodegario's native country of Philippines. But when Touro later discovered Novus was an online school, and when Leodegario was informed that he would not be eligible to receive an L.L.M., the latter filed suit alleging breach of contract, fraudulent inducement, negligence and negligent misrepresentation.
When the New York County Supreme Court only dismissed the negligence claim, Touro appealed to the Appellate Division, First Department, where the remaining causes of action were also thrown out.
The AD1 acknowledged that schools were entitled to set their own eligibility requirements, and deferred to Touro's policy of accepting degrees from so-called "brick and mortar" institutions, as opposed to online schools.
Moreover, the AD1 thought that Leodegario had prevented Touro from learning about his ineligibility. Not only did he submit his law school transcript months after his acceptance, but failed to correct the underlying misconception (that Novus was located in the Philippines) during the admissions interview.
Toro, Touro!
To view a copy of the Appellate Division's decision, please use this link: Matter of S. v. Touro Coll.