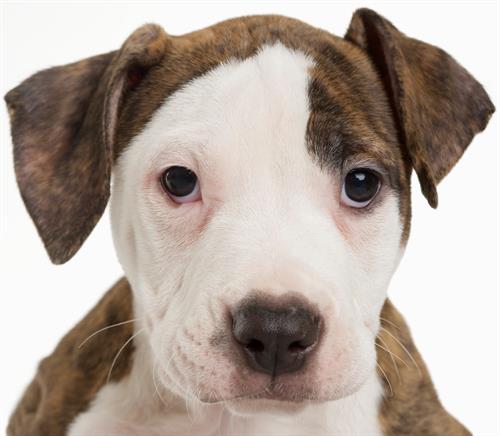 After purchasing a pet from Empire Puppies for $900, Blanca L. ended up with $3,672 in veterinary bills treating the sick animal.
When she later filed suit to recover her damages, the Kings County Civil Court thought Blanca could only recover up to the purchase price. But on appeal, the Appellate Term, Second Department, awarded the full $3,672 in charges.
Because the puppy fell within the definition of "goods," and the seller within the definition of "merchant," the appellate court thought that Blanca was entitled to a full recovery based upon a breach of the implied warranty of merchantability.
Do you buy that?
To view a copy of the Appellate Term's decision, please use this link: L. v. Empire Puppies