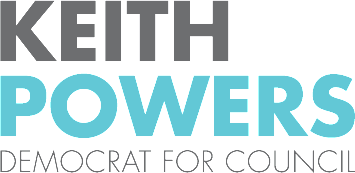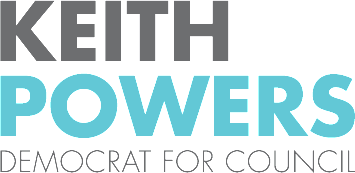 Friend:

This morning, my campaign released a new report titled "Sunshine in the City" that discusses new ideas for improving our city's government. I wanted to share these new ideas with you because they focus on strengthening the voice of average New Yorkers -- like you -- over powerful or well-funded interests.

The report outlines new policies that the City should pursue, including:
Strengthening the City's campaign finance laws by lowering contribution limits and implementing full matching funds for grassroots candidates.
Modernizing the City Council by making it more open, transparent, and accessible with new rules reform.
Extending prohibitions on lobbying from one year to two for any elected official or senior decision maker after they are out of office and increasing disclosure on all lobbying activity.
Closing loopholes in the campaign finance law that allow special interests to make large contributions while doing business with the city.
These are just some of my ideas to shine light into our political process. Read about all of them here.

Your small donations have helped me fully fund my campaign for new ideas. But now we need to take those ideas to the voters—sign up to talk with a few of them on the phone here.

Keith