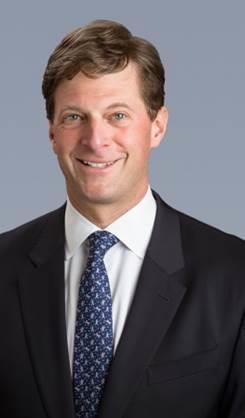 Dear Lucas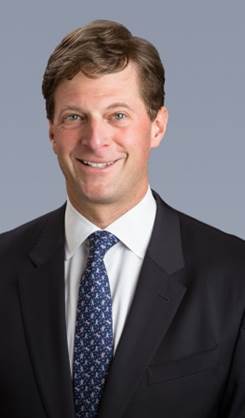 I am very pleased to announce that I have joined Marcus & Millichap's Northeast Division as Senior Managing Director in the New York City Office.

During my career I have been active in all of the major commercial real estate asset classes in the NYC market, successfully completing over $11 billion of debt, equity and investment sales transactions.
In the coming months our team will focus on securing exclusive sales assignments and re-capitalizations of assets in the $15mm to $250mm size range. We will also look to assist developers and owners raise pure equity and mezzanine capital for ground-up development projects, and value-add transactions. These projects are typically residential properties to be substantially upgraded; as well as office and warehouse buildings to be improved into creative office use.
At the moment we are working with two extremely qualified developers seeking equity capital. The first of which is for a High-Street retail/adaptive re-use project seeking $30mm of equity. The second is for a ground-up residential project in Queens, and we are seeking $40mm+ of equity.
The resources and experience at Marcus & Millichap are extensive, and we will be looking to add talented members to our team in the immediate future.
I am excited about the future of our business and look forward to working with you. Please don't hesitate to call or email any questions, ideas, or creative thoughts of ways we can work together.
Thank you.
You may reach me at the following coordinates: