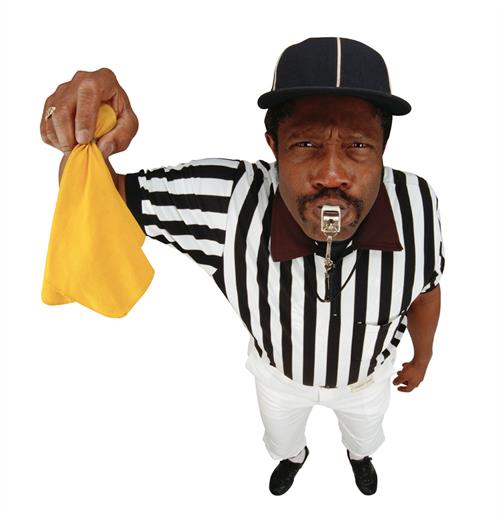 After being pulled over for an alleged traffic violation, Dillen D. was arrested when he showed signs of intoxication.
And when he later challenged an Administrative Law Judge's decision to revoke his driver's license, the Oneida County Supreme Court affirmed the outcome.
On appeal to the Appellate Division, Fourth Department, Dillen argued he was unlawfully stopped because the police officer didn't have "probable cause" to pull him over.
But the appellate court didn't agree, finding the officer had a reasonable belief Dillen was violating a traffic law. Specifically, the officer testified he observed several objects hanging from Dillen's rearview mirror – later identified as air fresheners – that might have obstructed Dillen's windshield view.
Find that refreshing?
To view a copy of the Appellate Division's decision, please use this link: Matter of D. v. New York State Dept. of Motor Vehs. Appeals Bd.