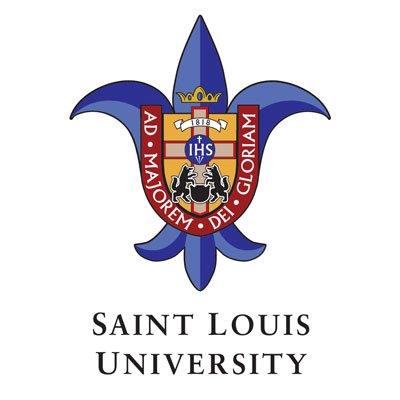 Good news from trio of phase one Zika vaccine trials
SLU researcher led clinical trial to examine effects of different vaccine doses
SAINT LOUIS UNIVERSITY
ST. LOUIS -- In early results published in The Lancet, researchers report that an investigational Zika vaccine was well-tolerated and stimulated potentially protective immune responses in three phase 1 clinical trials, one of which was conducted at Saint Louis University. More than 90 percent of study volunteers in the 3 trials who received the investigational vaccine demonstrated an immune response to Zika virus.
Spread primarily by Aedes mosquitoes and also by sexual contact, Zika infection of pregnant women can put babies at risk of developing microcephaly, characterized by underdeveloped heads and brain damage, and other serious health issues.
An investigational vaccine against the virus, called ZPIV (Zika Purified Inactivated Vaccine), was developed by the Walter Reed Army Institute of Research (WRAIR), in partnership with the National Institute of Allergy and Infectious Diseases (NIAID), part of the National Institutes of Health (NIH), and the Biomedical Advanced Research and Development Authority (BARDA), part of the Office of the Assistant Secretary for Preparedness and Response (ASPR), both at the U.S. Department of Health and Human Services (HHS).
The three placebo-controlled, double-blind trials were designed to address different questions researchers wanted to answer about the immune responses elicited by the investigational vaccine.
The SLU study continues its enrollment, examining how three different vaccine doses compare in terms of safety and ability to stimulate an immune response. A trial conducted by WRAIR is examining the impact of priming the immune system with either a licensed yellow fever or Japanese encephalitis vaccine followed by ZPIV vaccination. Beth Israel Deaconess Medical Center (BIDMC) is evaluating three dosing schedules of ZPIV.
Principal investigator of the SLU trial Sarah George, M.D., is encouraged by the study findings.
"I'm happy to see our work help make progress toward a vaccine against Zika," said George, who is associate professor of infectious diseases, allergy, and immunology at Saint Louis University. "We need a vaccine to protect people from this emerging infectious disease that can cause microcephaly and other severe brain defects in babies."
###
This work was supported in part by a cooperative agreement (W81XWH-07-2-0067) between the Henry M. Jackson Foundation for the Advancement of Military Medicine, Inc., and the U.S. Department of Defense (DOD). This research was also funded, in part, by NIAID.
SLU's Center for Vaccine Development is one of nine Vaccine and Treatment Evaluation Units selected in 2013 by the National Institutes of Health to study vaccines that aim to protect people from infectious diseases and emerging threats. The project is funded under Contract No. HHSN272201300021I. The federal government has funded vaccine research at SLU since 1989. More information about the Zika clinical trial is available on clinicaltrials.gov.
To learn more about the vaccine research being conducted at Saint Louis University, call (314) 977-6333 or email vaccine@slu.edu.