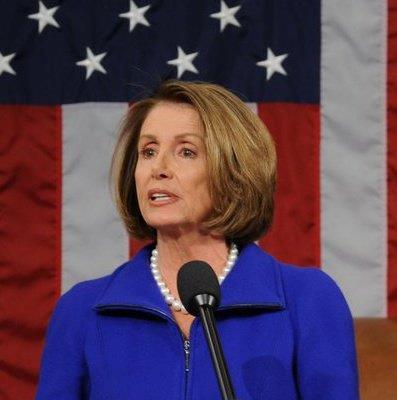 Every single day that goes by, more than one hundred DREAMers lose their protection from deportation, Lucas.
This affects every aspect of their lives. There isn't a moment to spare. Urge Republicans to protect DREAMers' lives now >>
Despite this, Mitch McConnell believes "there is no crisis," when it comes to protecting DREAMers. That couldn't be farther from the truth.
Nearly 800,000 DREAMers are living in fear. Fear that they will be deported to countries they don't remember. Fear that they will be split from their families, friends, and the communities they've spent their lives in.
DREAMers serve our communities and our country as nurses, teachers, engineers, students, volunteers, and service members. They belong here. But time is running out. And for many, they've already lost their protections.
So please, sign your name and stand up for DREAMers >>
Thanks,
Jorge
Jorge Aguilar
Executive Director
Nancy Pelosi for Congress