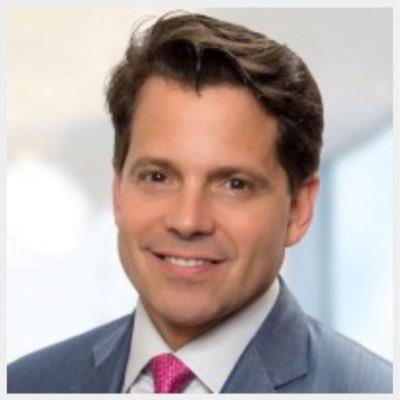 Police Athletic League's Business Luncheon
Mr. Scaramucci is the Founder and former Co-Managing Partner of Skybridge Capital, a very large, successful hedge fund on Wall Street. Prior to Skybridge, Mr. Scaramucci founded Oscar Capital Management and was previously at Goldman Sachs.
Ranked in the top 100 global financial managers by Worth Magazine, Mr. Scaramucci is also a member of the Council on Foreign Relations. He sits on the boards of the Kennedy Center Corporate Fund, The Brain Tumor Foundation and Business Executives for National Security (BENS).
Mr. Scaramucci was a major proponent of candidate Trump and served in the White House.
We hope you will join us.
NOTE: LOCATION
Tuesday, December 12, 2017
mutual of america
320 Park avenue, 35th floor
(bet. 50th & 51st streets)
12:00 PM - 2:00 PM
$2,500 — VIP Table of Ten
$1,500 — Table of Ten
$1,000 — Sponsor Ticket (Seated at Head Table)
$250 — VIP Ticket
$150 — Individual Ticket