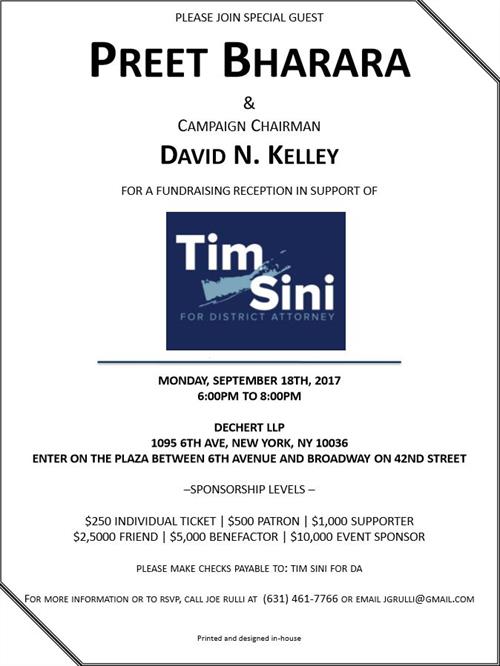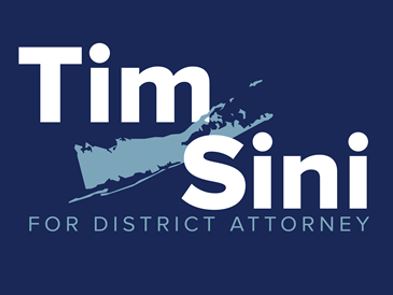 Dear Lucas,
I am honored and excited to announce that on Monday, September 18th, Preet Bharara will join me in Manhattan for a special fundraising reception in support of Tim Sini, a former SDNY assistant U.S. Attorney who as the Suffolk County Police Commissioner has led our nation's fight against opioid abuse and MS-13.
The event will be held at Dechert, 1095 6th Avenue New York, NY 10036, on the plaza between 6th Avenue and Broadway on 42nd Street, from 6:00 PM to 8:00 PM. To RSVP, please call Joe Rulli at (631) 461-7766 or email Jgrulli@gmail.com.
Space will be limited for this special event so please click here and RSVP today.
I look forward to seeing you on September 18th!
Sincerely,
David N. Kelley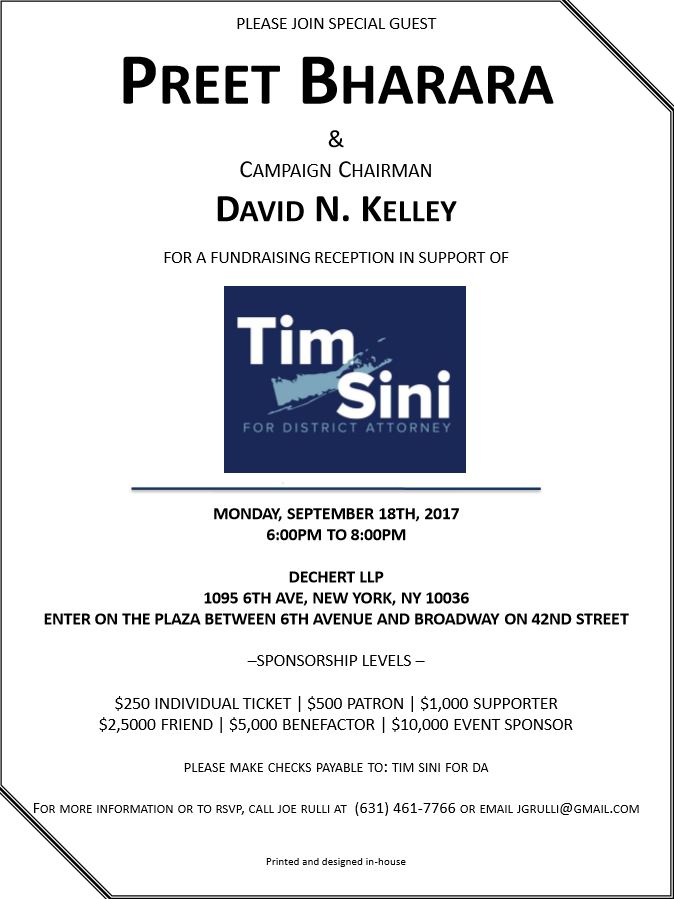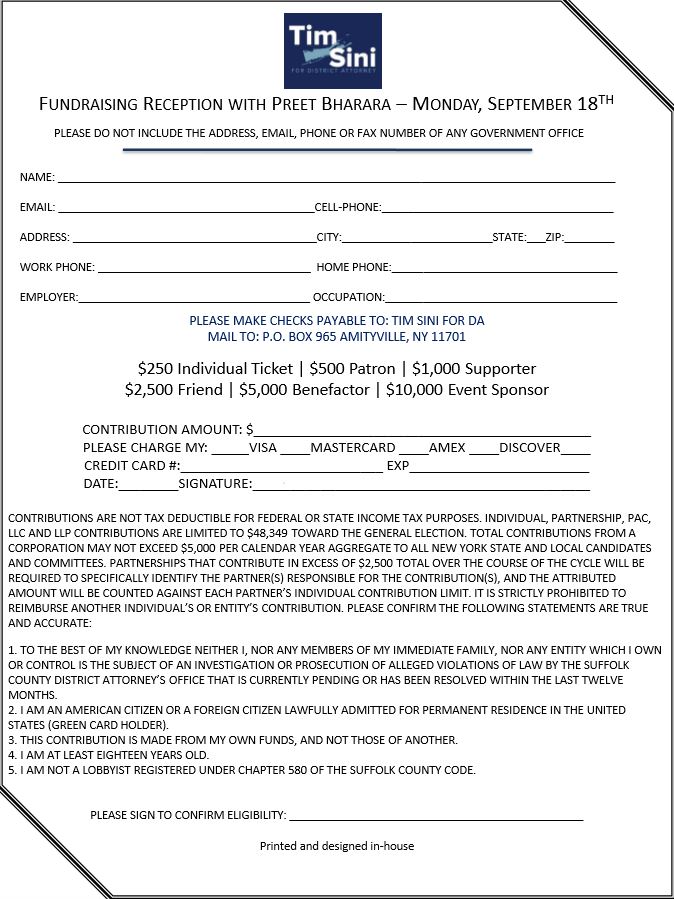 Tim Sini for DA
PO Box 965
Amityville NY 11701 United States