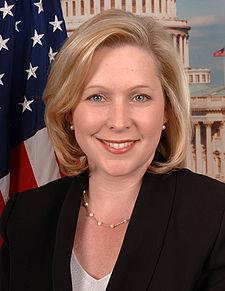 With total student loan debt reaching $1.4 trillion last year, and thousands of people across the country struggling to afford their education, our country is facing a crisis of student loan debt.
And the Trump administration just raised interest rates, making it even harder for people to get out from under debt.
When young people graduate with tens of thousands of dollars of debt hanging over their heads, they aren't able to start their lives – whether they're a new graduate trying to open a business, a couple saving for their first home or a parent who took on loans to try and make a better life for his or her children.
We should be making it easier, not harder, for students to afford an education. If Betsy DeVos won't take action to address this problem, Congress must. I'm speaking out, but I need your voice with mine: Will you add your name to tell Congress to take action on student loan debt?
Click here to sign the petition urging Congress to address student loan debt.
Thank you,
Kirsten