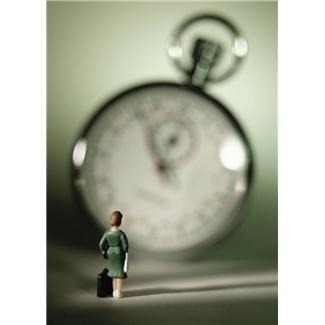 Yesterday, a federal court judge upheld a class-action lawsuit our firm filed against Invicta Watch Company.
In Felice v. Invicta Watch Company of America, Inc., Mr. Felice alleged that the company sold a "Pro Diver" series of watches that were supposedly suitable for diving and water-based activities, as well as non-aquatic use. Of course, Felice and others experienced issues with the product whenever it was exposed to water and encountered considerable roadblocks when they tried to get their watches repaired.
Among other things, Felice alleged that the company required him to pay a $28 warranty service fee, in addition to the cost of shipping and insurance -- which fees and charges, when combined, totaled nearly 50% of the watch's value. In addition, the company indicated that the watch might be replaced with a product of "lesser value."
Given his experience (and problems reported by other customers), Newman Ferrara filed suit against the company alleging violations of Florida's Deceptive and Unfair Trade Practices Act, Florida's Misleading Advertising Statute, the Magnuson-Moss Warranty Act, and, breach of the Express Warranty.
Although the company recently tried to get the case dismissed (on a number of technical grounds), on Friday, August 4th, Judge Robin L. Rosenberg, of the United States District Court of the Southern District of Florida, issued an 11-page decision denying the watchmaker's request in its entirety. Meaning that our federal court lawsuit will proceed, and the rights of consumers vigorously prosecuted.
For more information about the case, please contact Newman Ferrara partner, Jeffrey M. Norton, at 212-619-5400 or via email at jnorton@nfllp.com.
* * *
To view a copy of the court's decision, please use this link: Felice v. Invicta Watch Company
Updated: 8/11/2017 @ 3:55 PM EDT