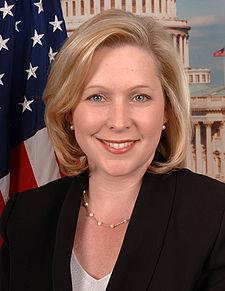 Lucas –
Right in line with his endless talk of a border wall and un-American, religion-based bans, President Trump is back to stoking division and fear. Now he's pushing a policy to cut legal immigration in half.
It's wrong, and we have to speak out.

The five million immigrants who make New York their home and the 42 million living across the country aren't political pawns. They're our friends, our neighbors and our coworkers. They make our communities stronger, and they deserve better than being used to score political points.
I can't imagine what it feels like to hear the president say that you aren't welcome in the country you call home. This isn't who we are as a country, and the president needs to know that we reject his xenophobic attacks.
I need you to join me in sharing a message with the immigrants who've made this country their home: We support you, we want you here and we won't stop fighting for you. Will you add your name?
Add your name to stand with immigrants against President Trump's cruel, xenophobic attacks!
I can promise you that I won't stop fighting for comprehensive immigration reform that treats workers, families and children with dignity. Thank you so much for standing with me.
Kirsten