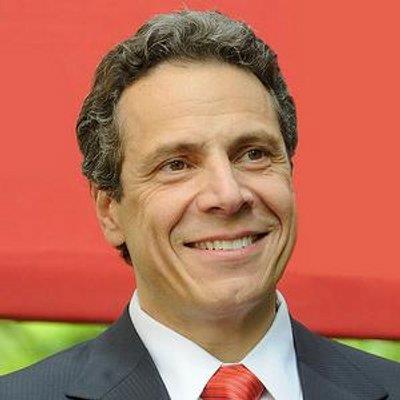 Governor Cuomo Signs Legislation to Cut Red Tape and Expand Opportunities for Farm Cideries
Governor Andrew M. Cuomo recently signed legislation to cut red tape and expand opportunities for farm cideries. The bill (A4972A/S1078A) expands both the types of products that may be sold by cideries in New York and the types of businesses permitted to sell New York State-labeled cider and allows cideries to conduct tastings of other ciders.

"By promoting the growth and expansion of the craft beverage industry, we are supporting small businesses, creating jobs, and driving economic growth across the state," Governor Cuomo said. "This legislation will cut red tape and help New York farm cideries continue to expand and flourish, attracting craft beverage enthusiasts from near and far to come experience all that this great state has to offer."

By providing farm cideries with the ability to sell a broader range of their products and allowing a broader range of businesses to sell New York State-labeled cider, this legislation provides parity within the industry and will increase the demand for New York produced cider and produce.

The bill will allow cideries that produce New York State-labelled cider to conduct tastings of New York State-labelled cider that is produced by other cideries and add wineries to the list of entities to which farm cideries may sell their cider to for resale. Additionally, the legislation allows wineries to sell New York State labelled cider for on or off-premises consumption.

The bill will also add new products to the list of products that farm cideries are permitted to sell, including baked goods, apples, yeasts, and other similar cider-related products.

Senator David J. Valesky said, "The craft beverage industry is booming in New York State and by removing bureaucratic obstacles and other roadblocks for these small businesses, we invest in the future of New York's economy. This legislation will open doors for further growth and development of farm cideries across the state, and I thank Governor Cuomo for his commitment to this industry in New York."

Assemblyman William Magee said, "There is no better time to be a farm cidery in New York State than right now. The astounding growth that the craft beverage industry has seen in recent years is evident in the sheer number of local cideries, wineries, breweries and distilleries that have emerged all across the state. With this new law, we open up doors for further growth of farm cideries by allowing them to expand their products and tasting options on-premises - I commend Governor Cuomo for signing this bill into law."