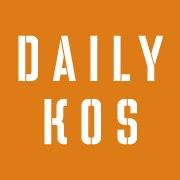 Lucas --

The U.S. currently has a student loan debt crisis and it's about to get much worse! Interest rates just went up and students and graduates will have to struggle even more to build their credit and start their lives.

We need to do something now to address the student loan debt crisis!

There is over $1.31 Trillion of student loan debt in the U.S. currently and it's only going to increase if something isn't done fast. We need a sustainable way to fund education in our country that won't leave graduates struggling to make ends meet.

We must do everything we can to ensure our future workforce is not left out hanging to dry!

This administration is doing everything it can to debilitate populations that aren't rich. We must protect the future of our society and ensure the success of our nation. We need congress to act now to address student loan debt.

Add your name today to demand that congress act now to address the student loan debt crisis.

Keep fighting,
Candelaria Vargas, Daily Kos